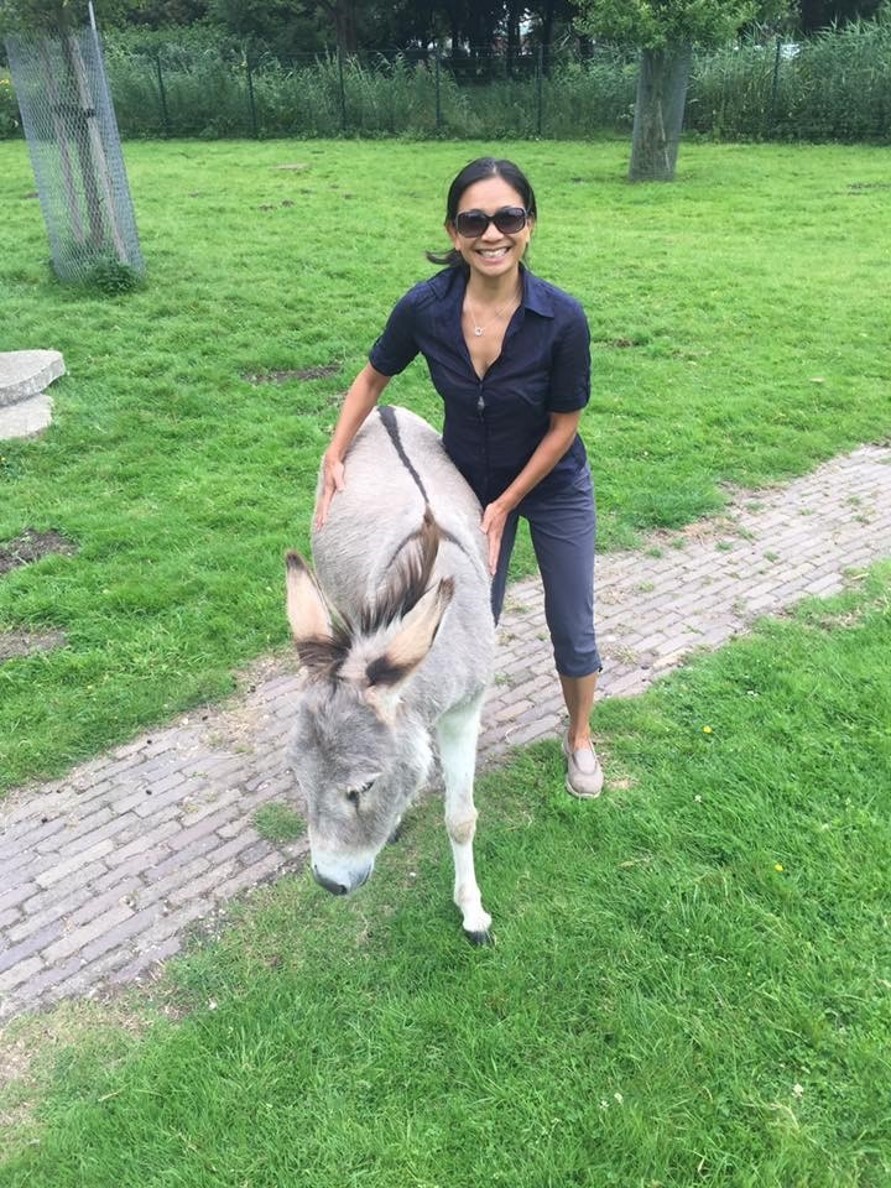 Dian
Mentor
I have been volunteering in other organizations since I moved here in 2004 to work on a political campaign.
I was really interested in becoming a mentor or host parent and decided to do some research on smaller organizations who had a program that could provide this. My first time at a DCFYI event was a really humbling experience. The teens that you meet are so enthusiastic about meeting new friends. Because the way the program is set up, teens volunteer to attend these events. I found this to work very well since it creates more of a natural environment for mentors to meet their possible mentees.  My mentee and I were matched in a few months from starting the program. He's extremely engaged, thoughtful, and very funny.
 
My background in social justice work is what made this program really attractive for me. I am very grateful for programs like this as it brings an entire community together. I encourage anyone who is interested in this to attend a training and also meet a current mentor/mentee.