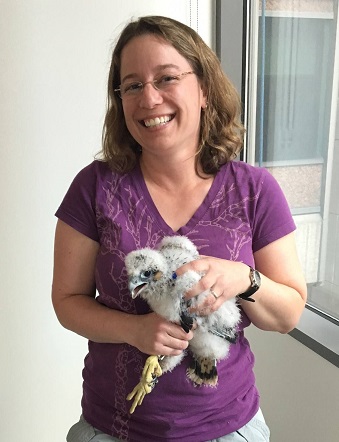 Judith
Host Parent, Mentor
I have been volunteering with kids - both in and out of the foster care system - for more than a decade, and when I moved to DC a few years ago, I started looking for opportunities to volunteer with teenagers in foster care.  My husband and I went to our first DCFYI event in December 2017 and I am thrilled to have found this amazing organization.
We are gradually working towards becoming host parents, but for now it's been incredible to get to know several of the teens and build relationships with these kids.  In addition to joining the regular group activities, we've been hosting monthly small group events at our house- ways for teens and adults to get to know each other in a smaller, sometimes less stressful situation.  We had some pretty elaborate craft parties - jewelry making, Shrinky Dinks, designing soap - until I figured out that I could just put out a deck of Uno cards and serve a meal and everything would fall into place! Many of these small events are also birthday parties, and I feel so honored to be able to help these teens celebrate those milestones and create some happy memories.  Plus, I love to fill our house with teens and friends and laughter. There is always a lot of laughter! 
DCFYI really does create a family, for those who let it - not just for the teens, but for the volunteers as well.  Whether or not you are officially matched with a teen, these kids become our kids and the DCFYI community becomes our community.