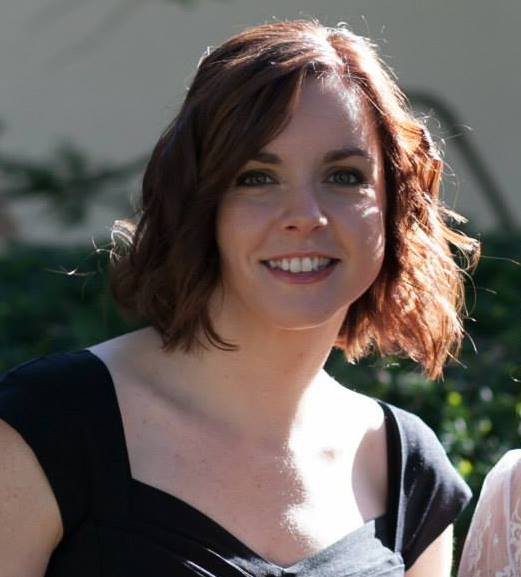 Kristi
Mentor
I initially got involved with DCFYI after hearing about it from a friend. As a former foster child who was fortunate to having caring adults step into my life, I was looking for an opportunity to pay it forward.
What I didn't know going into it was that I would gain so much more than I could give. It can be difficult to imagine what it would be like to be a teenager in foster care, without a strong family support or reliable adults in your life, and approaching an age where you'll be completely on your own. But despite the uncertainty and challenges in their lives, these teens find ways to be caring, engaging kids. It's clear when you meet them that these teens have amazing potential, and DCFYI volunteers are given a truly unique opportunity to help them reach it by serving as a supportive adult.
The events are a blast, the other volunteers make fantastic friends and the teens are a ton of fun. And to top it off, there really is no greater feeling than seeing these teens growing up and accomplishing their goals, knowing in some way you've helped support them on that journey. I truly cannot say enough good things about the time I've spent volunteering, and I would encourage anyone looking for a chance to make a real impact to look no further than DCFYI.