Family & Youth Initiative mentors have an immeasurable impact on the lives of their mentees.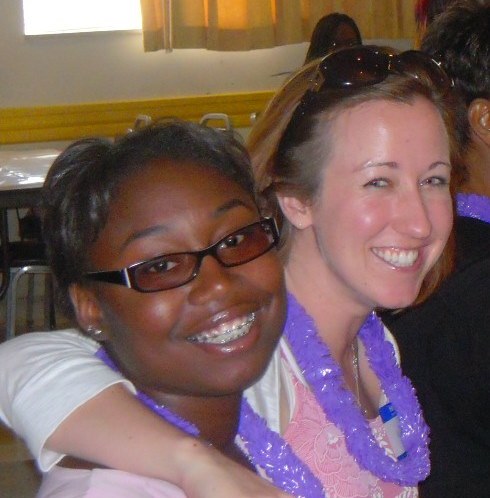 Mentors expose teens to new experiences and opportunities. They become trusted friends.
Teens develop greater self-esteem and self-confidence and experience personal growth. The involvement of a consistent, caring mentor can change a teen's outlook and life trajectory.
The more triumphs my youth makes, the more I realize it takes a team to get there. I love being part of his team and watching him grow towards successful adulthood.

-DCFYI Mentor