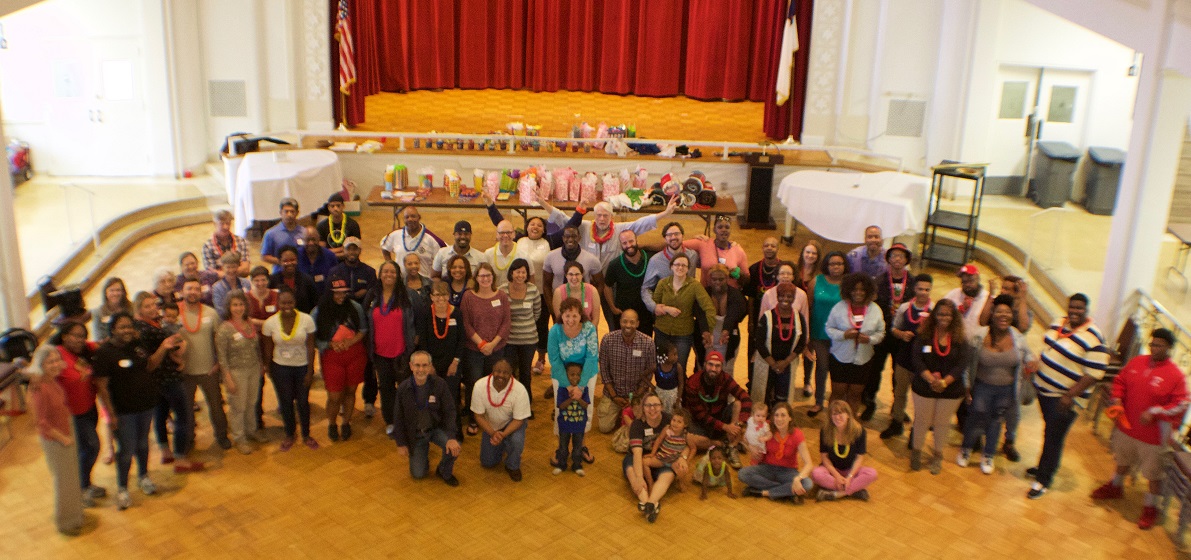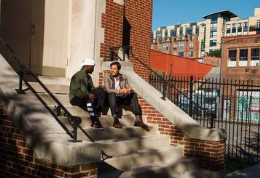 We are honored that the readers of Bittersweet Monthly selected Family & Youth Initiative as this month's featured organization.
Bittersweet Creative uses beautiful photos and prose to quickly tell the story of "organizations doing inspiring and much needed work in response to the critical social issues of our day."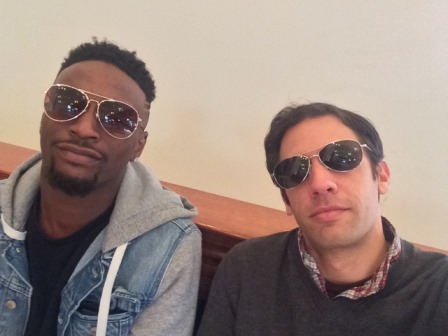 Years ago, increasingly aware of the difficult situations many of our District youth confront, I sought out a way to become involved as a teen mentor I eventually landed in a dimly lit church basement at a DC Family Youth Initiative event in 2009, and was warmly greeted by the amazing Susan Punnett.