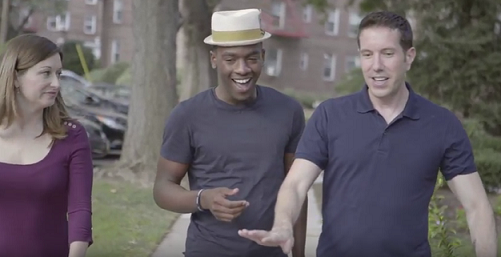 This short video shows what a young man can accomplish when he finds caring adults who believe in him.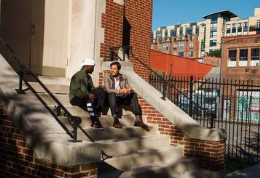 We are honored that the readers of Bittersweet Monthly selected Family & Youth Initiative as this month's featured organization.
Bittersweet Creative uses beautiful photos and prose to quickly tell the story of "organizations doing inspiring and much needed work in response to the critical social issues of our day."
The DCFYI 2017 NCAA Final Four Raffle!
First prize - weekend for two (airfare included) at the NCAA Final Four tournament (in Phoenix)
Second prize - 48" TV
Third prize - $150 gift card.
Tickets are just $5.
Tickets available at the DCFYI office or any DCFYI event.
Drawing to be held February 22 at 8 PM at La Tasca restaurant (722 7th Street, NW).
For more information, please contact Dominique (202-863-0975 or Dominique@dcfyi.org).
Pages