Family & Youth Initiative is fortunate to have two wonderful interns this summer.
Meet Zach
Family & Youth Initiative is seeking two people to join our team:
The Programs Manager will be responsible for managing and driving forward DCFYI's mentoring and host parent programs. This full-time employee should have experience working with youth in foster care or youth who have experienced trauma and be highly relational. Responsibilities will include Volunteer Recruitment & Engagement; Program Events; and Program Oversight and Evaluation.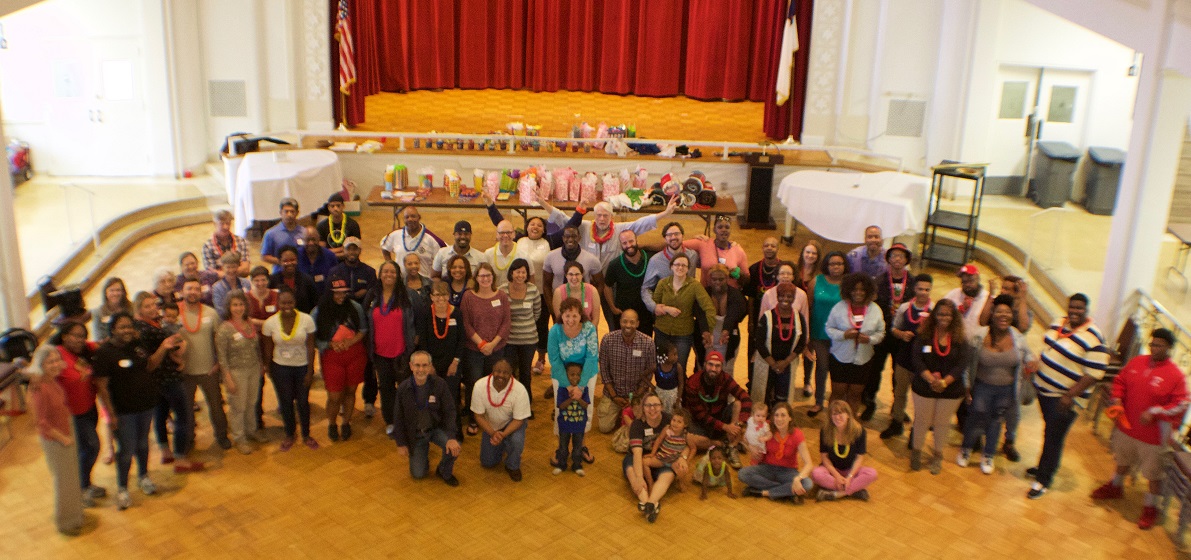 Pages